Multi-Level Back Stretching Device
Regular price
$35.36 USD
Sale price
$26.52 USD
Unit price
per
Sale
Sold out
Bulk order and custom design products are welcomed. Any inquires or questions, please email to sportfitwearshop@gmail.com for further discussion.
Multi-level back stretching device
The Magic Back Support was designed to make your life more enjoyable through better back health.It is convenient and easy-to-use treatment and preventative care product.Use your magic back support to stretch muscles and relieve back pain due to tight muscles,excessive flexion,and poor spinal alignment.Incorporate it into your daily routine to achieve maximum results.
Multi-level back stretching device With Advanced ABS material
Advanced ABS material
1. ABS material, not easy to break, more tough

2. For beginners or those who are sensitive to acupuncture, you can choose lumbar traction with cushions, or attach a soft towel or cotton cloth cover the lumbar plate, which is more comfortable. After practicing for a period of time, you can directly touch the acupuncture lumbar plate
Assembly
Assembly-1

For easy arch adjustment, Prebend the arch support as shown in the photo.

Lay the base and support arch on a secured mat,rug,or carpet with the wide ends closets to you.

Assembly-2

Secure the wide end of the base against your knees.Slide the wide end of support arch into the single slot on the wide end of the base

Assembly-3

Position your hands as shown in the photo for easy arch adjustment.

Press down with your thumbs and gently slide the narrow end of support arch into the level 1 position on the base
Usage Instructions
1.Sit with your back to the arch.Slowly lie back onto the support arch with your knees bent.

The wide end of the unit should be positioned close to the base of your spine so that the support arch supports your lumbar region of your back.Try to center your spine in the slot that is designed to cradle your spine and provide extra comform.

2.Simple stretch position relax as much as possible and breathable normally

This position provides the least amount of stretch and is the easiest to do when starting out.If a greater stretch is desired,proceed to the following positions.

Tip:You may need a pillow beneath your head for added comfort.

3.Moderate stretch position

Raise your arms over your head and shoulders and rest them as close to the floor as your can for an additional stretch.In time it will become easier,and you may be able to extend your arms fully and rest your elbows comfortably on the floor

4.Rolloff and recover

Roll onto your side and off the magic back support.Sit up gradually and rest for 30 seconds before standing.

Remember ,you have just had a major stretch,and you should allow your blood to move back down from your head to your heart,otherwise you may become dizzy.
Shipping

Delivery time and costs:
Sportfit delivers worldwide! We always aim to ship orders within 3 weekday after the order has been placed. Once your order has been shipped, you will receive a shipping confirmation with a tracking number. Possible delays in shipping orders may be due to an unusually high volume of orders coming in, or due to the freight company.

Standard Shipping: 7-20 Days

Expedited Shipping: 5-10 Days

You can see the different shipping options and costs for your country at the checkout. We always provide free shipping on orders above $150. For sports uniforms, we provide free shipping for orders over $600.

Change delivery address
Please make sure to always double-check your address before completing an order. If you have accidentally entered the wrong address, please contact us.

Customs and import duties:
For international orders, your package may be subject to customs duties and handling fees. We ask international customers to prepare for that possibility. Sportfit has no control over possible import charges assessed by the countries importers.
Return

Cancellation or Changes

You are only able to cancel or change your order by contacting us the next business day (Monday to Friday) from placing your order. In the event that this time passes Sportfit will not be able to adjust or cancel your order.

Returns/Exchanges

We offer FREE returns/exchanges if there are any defects associated with the merchandise that are a result of our fault. If a problem is present, please inform us within a WEEK OF RECEIVING.

If you ordered an item with sizing issues, please contact us for more information on how you can exchange the item in a different size.

To qualify to return an item under our returns policy, products must be in their original packaging, along with all included accessories.

We provide "7 Days No Reason Return/Exchange".
That is, if you simply do not like it you can return freely. On this condition, buyer should bear 2 ways shipping when returning to our address, which means buyer have to pay the return shipping, and deduct $10-25 (depends on the item weight) from refund as shipping cost of our sent parcel, DHL will request fully deduct like $25-40. 

Wholesale Order Items

Products that are specially ordered private label, custom made, bulk quantity, or corporate special orders cannot be exchanged/refunded

Refund

Any refunds will be issued via the same payment method used in the original purchase.

Authorisation of refunds only happens once products have been received by Sportfit and details of the return have been confirmed and authorised by our team.

Custom fees

Custom fees encountered during international import are not our responsibility. The buyer is responsible for shipping fees and any return fees if our shipment is denied or delivered due to incorrect address. However, we will re-ship orders that have been returned to us if they are undeliverable to the correct address. Customer satisfaction is our priority. In the rare event that your shipment does not arrive or is faulty upon arrival, please contact us and we will endeavour to help you.

Contact: sportfitwearshop@gmail.com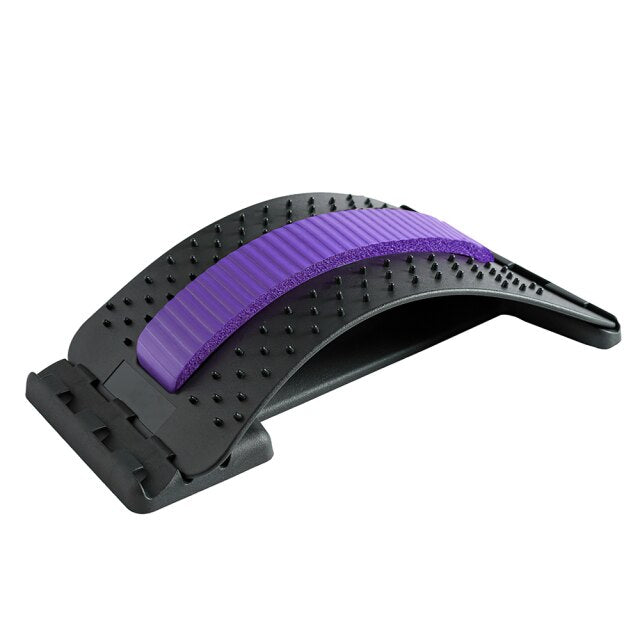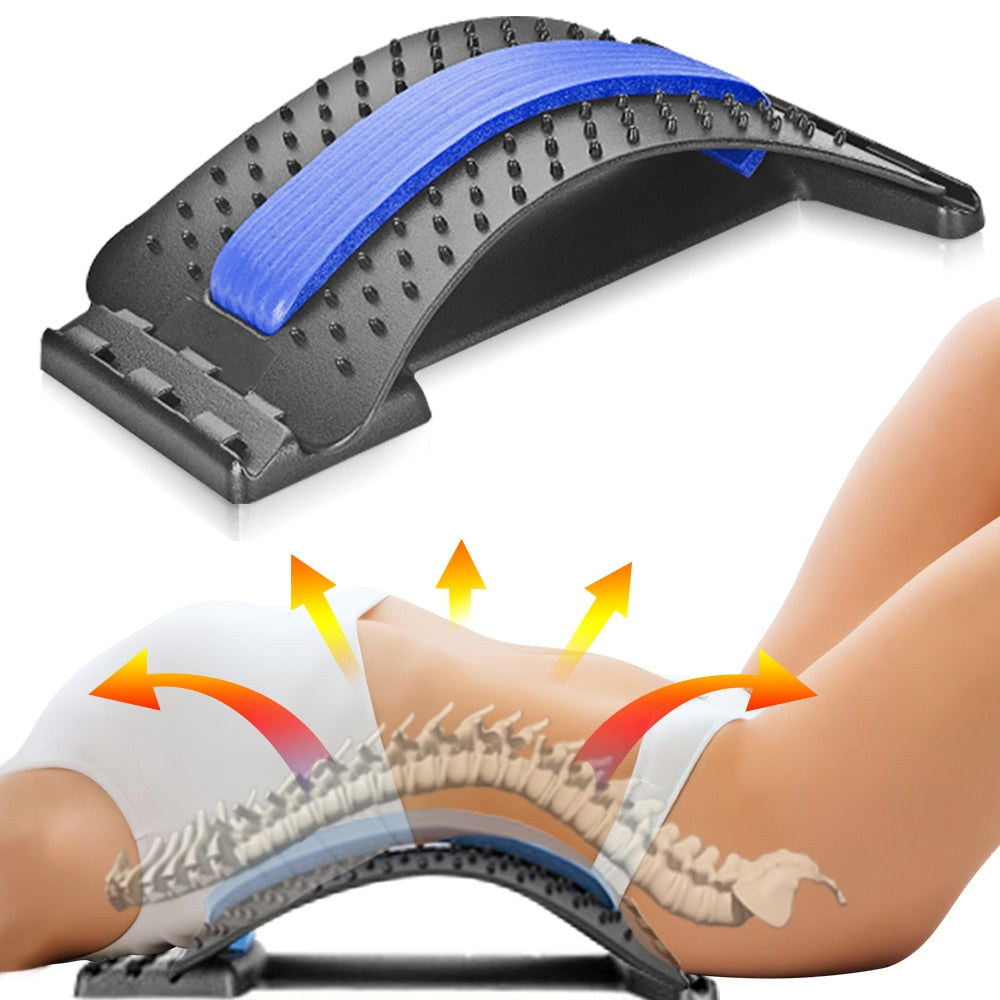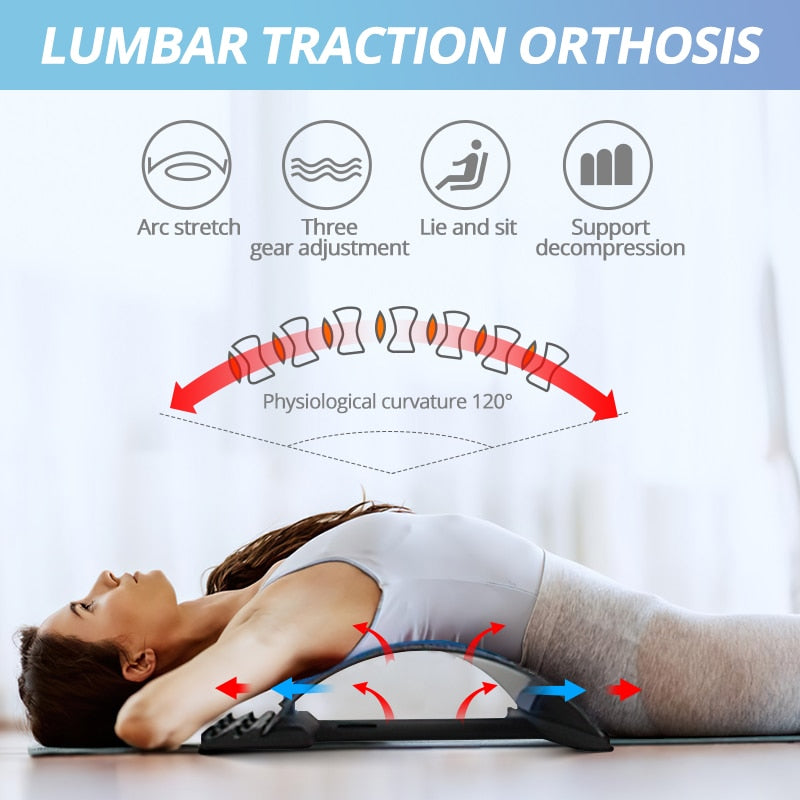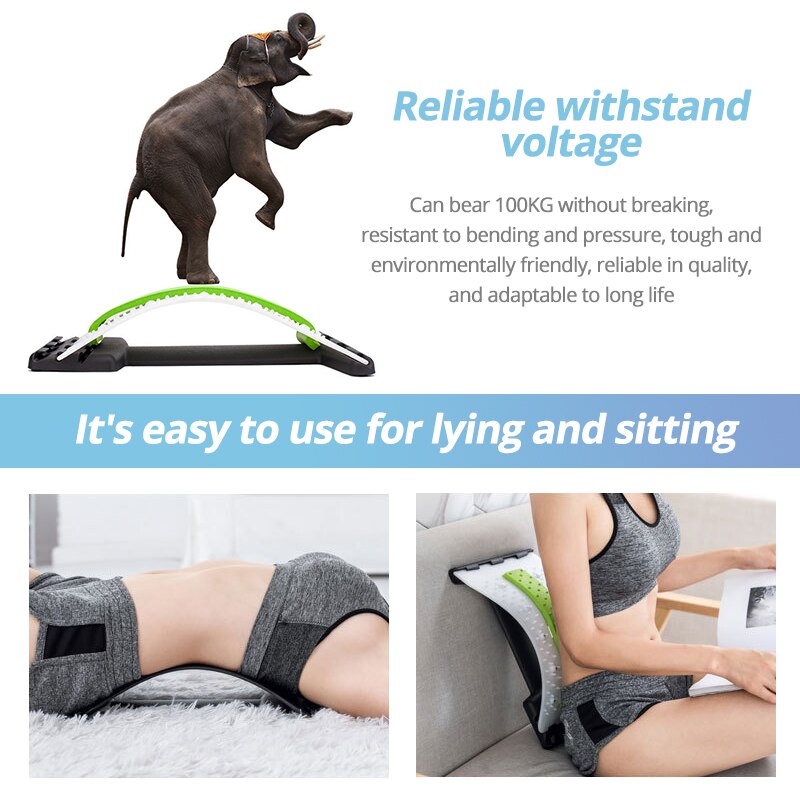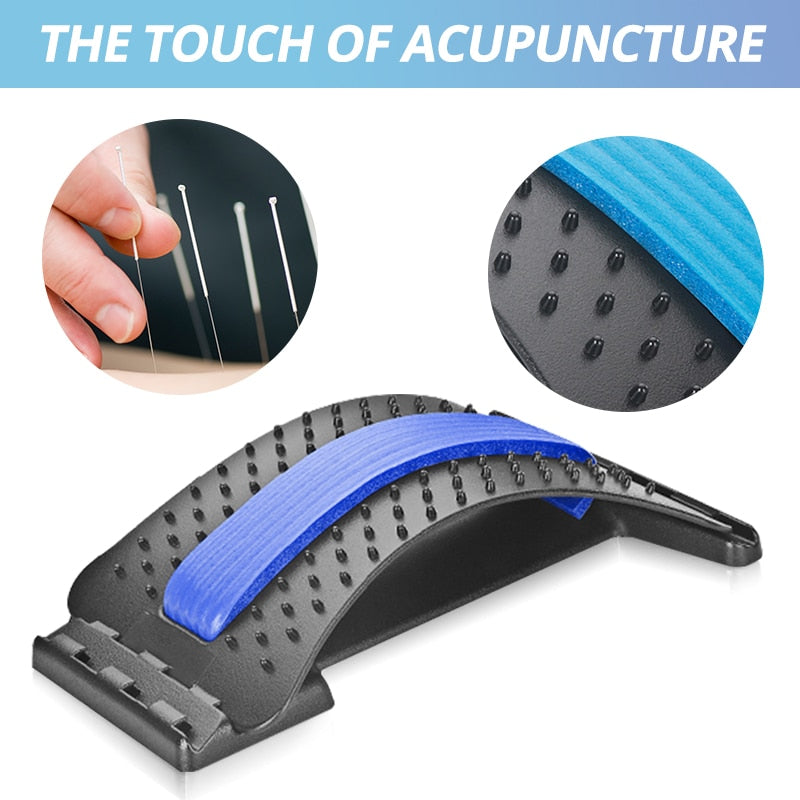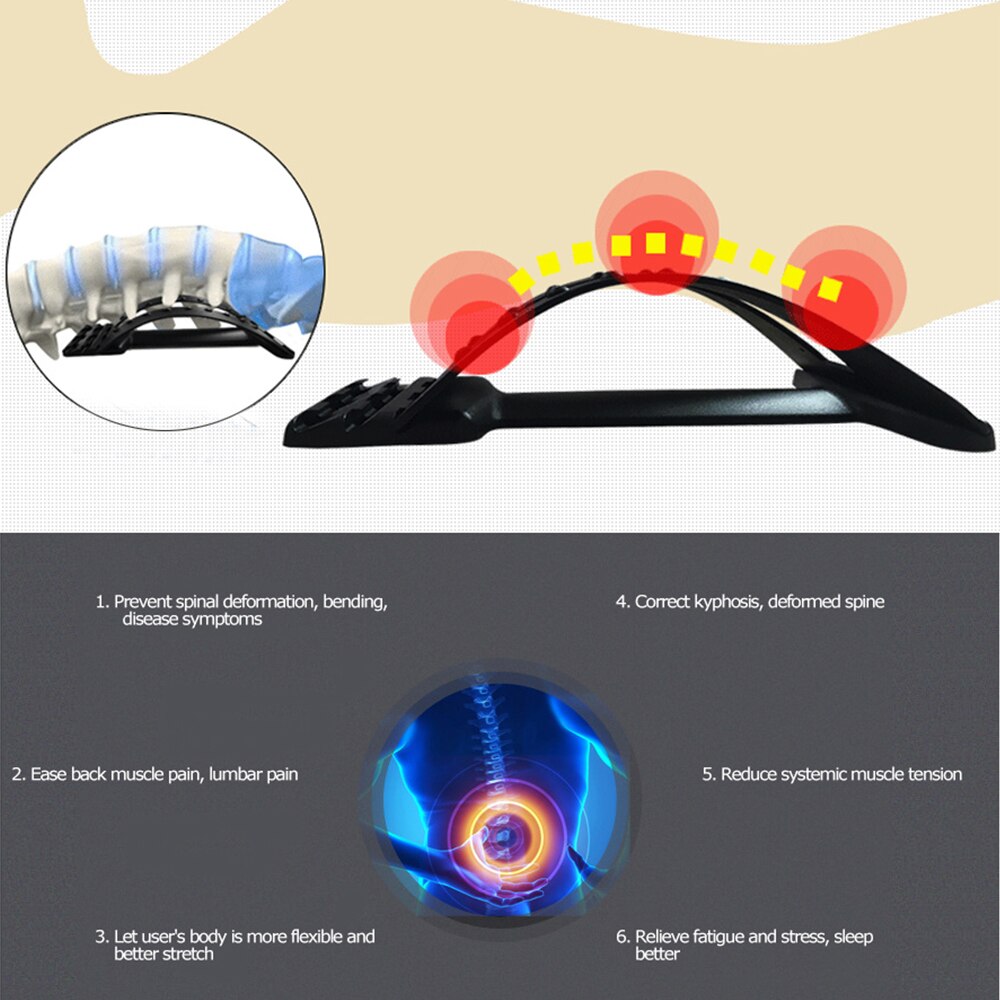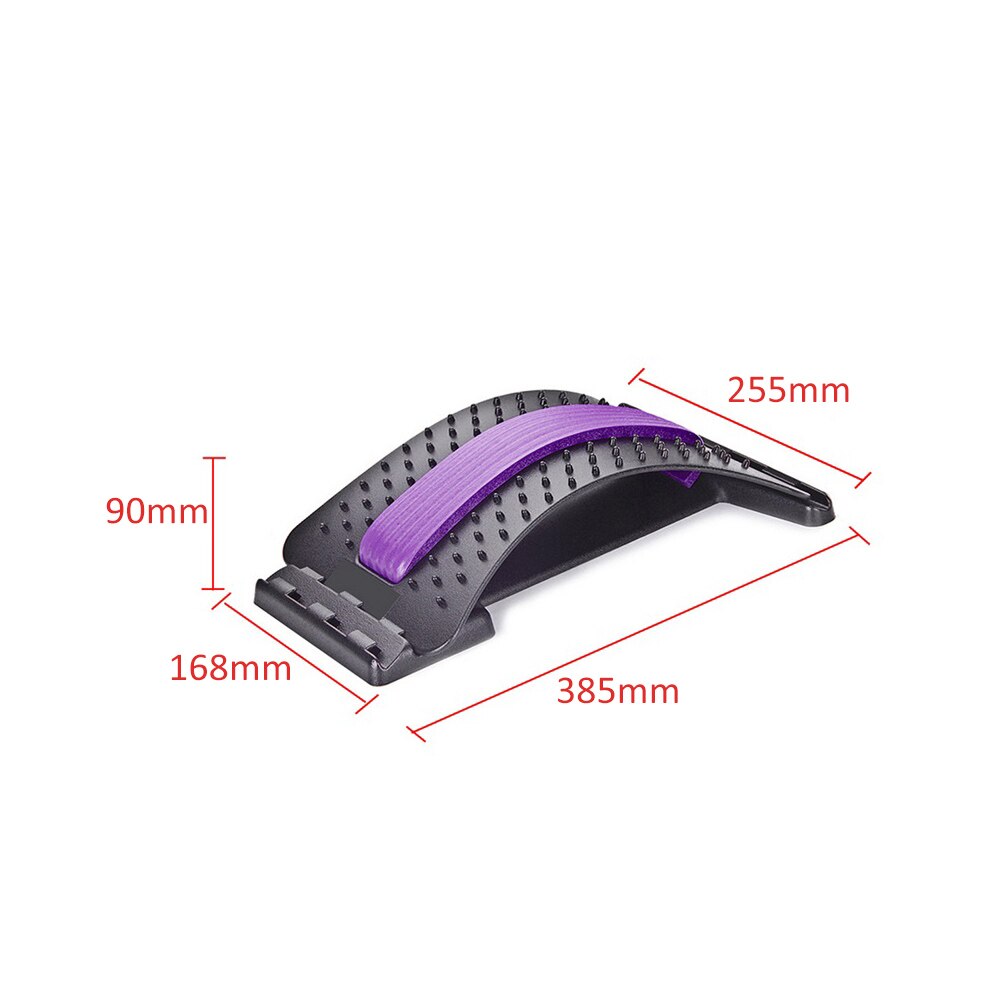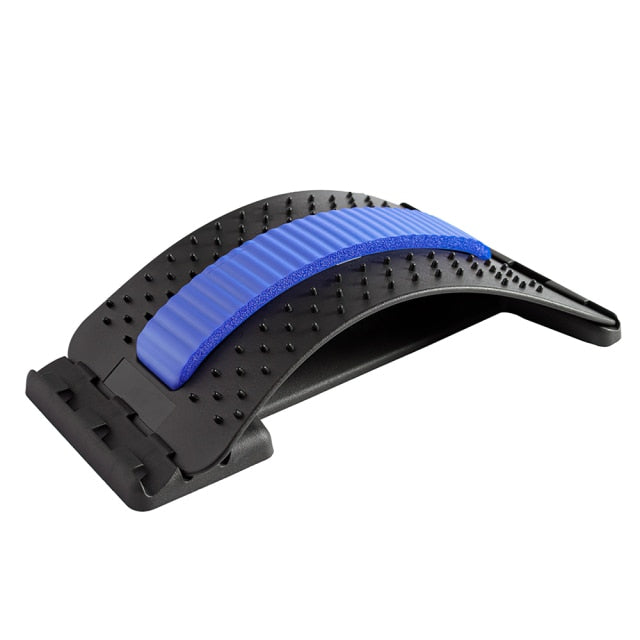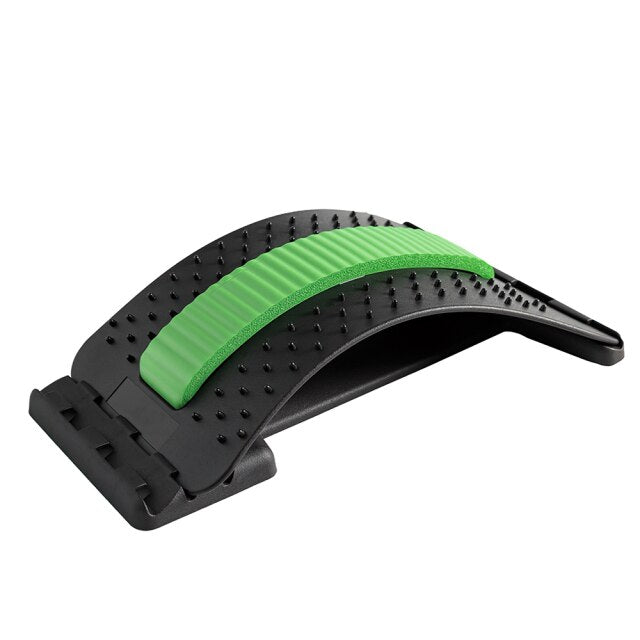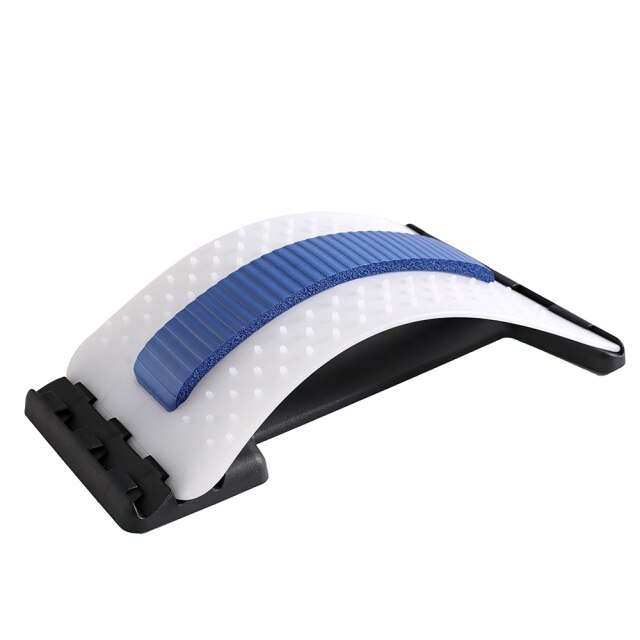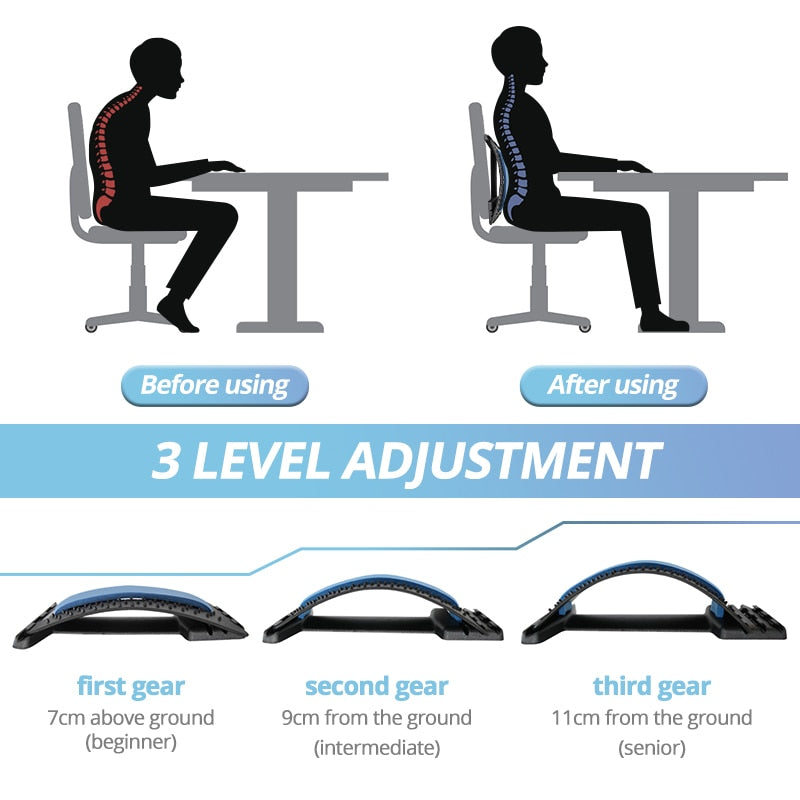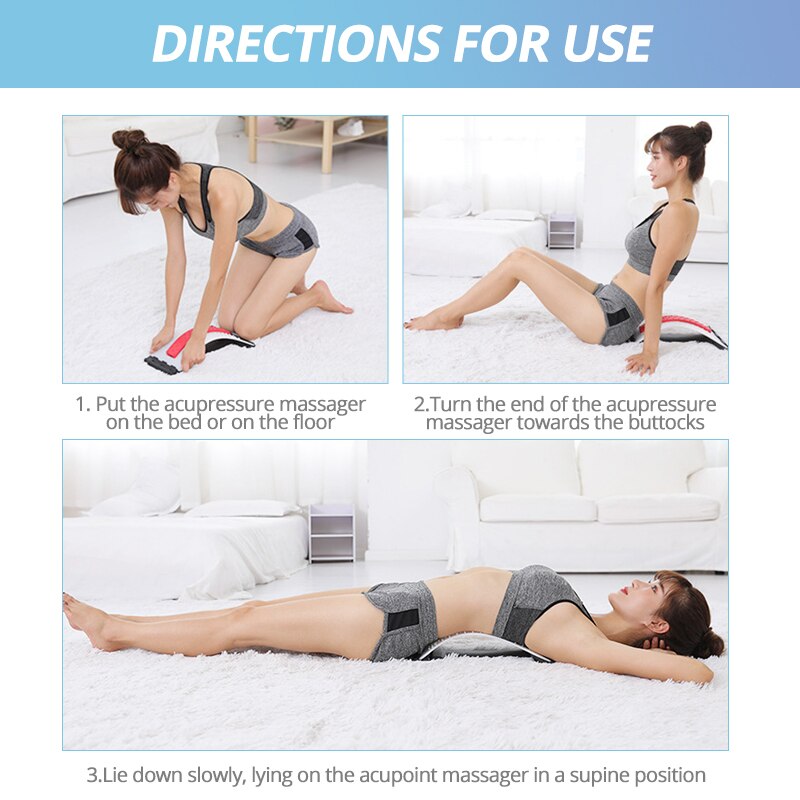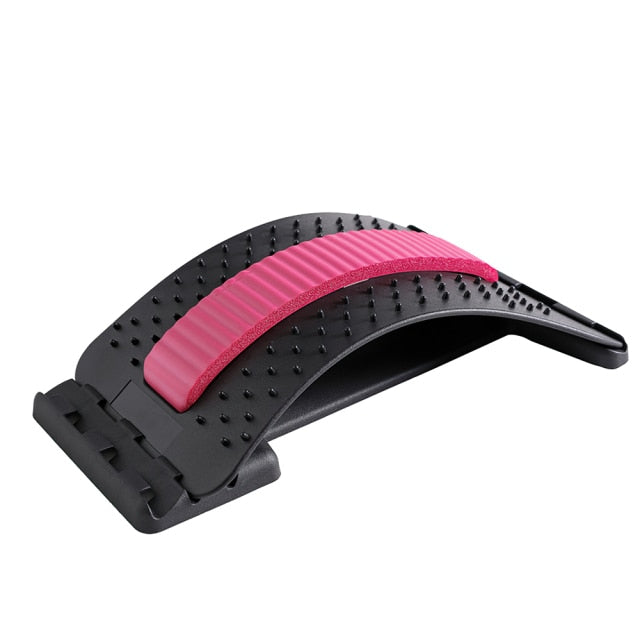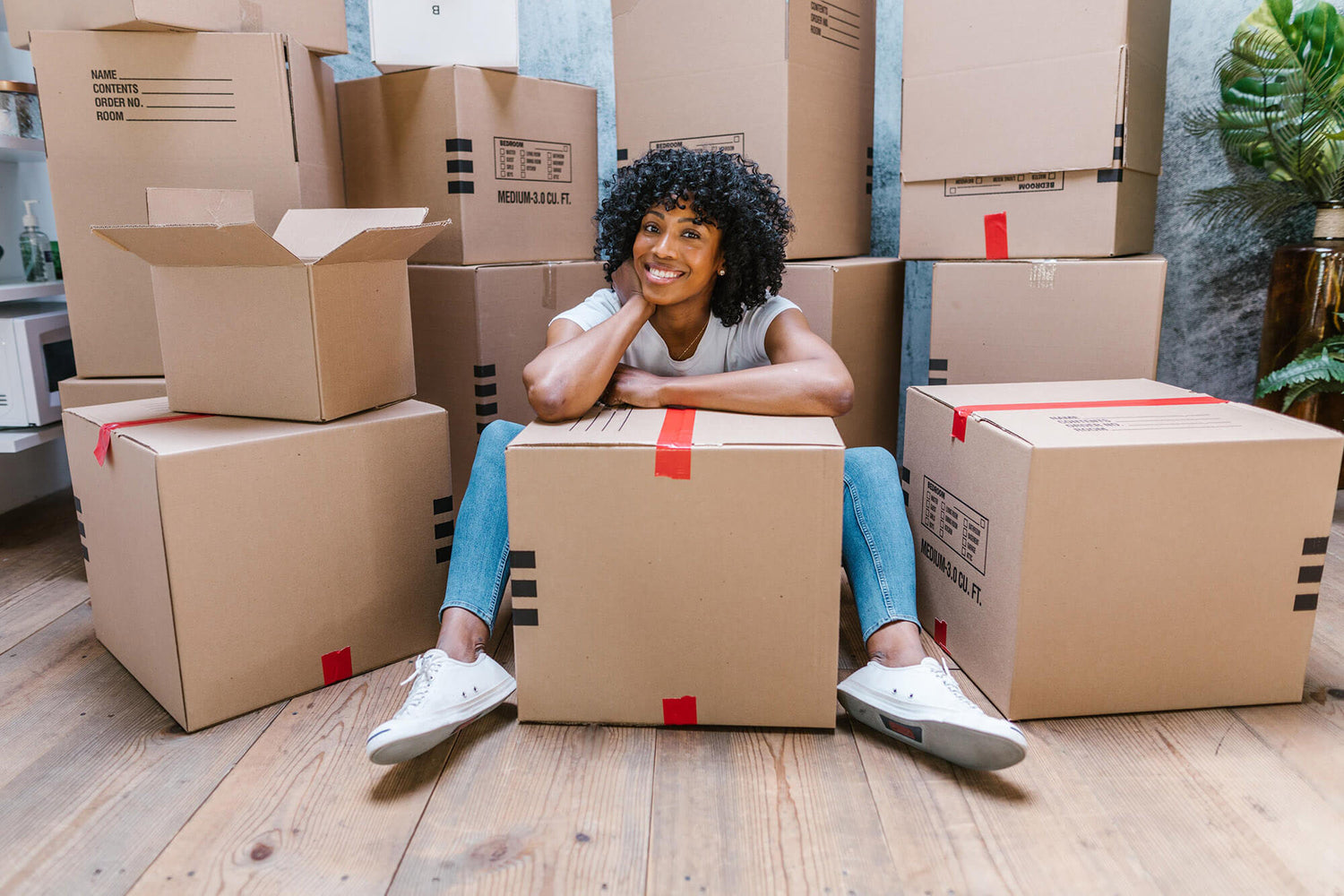 Bulk Order & Wholesale
24 hours online service with fast action. One sale to follow your order with VIP service.
Get a Quote